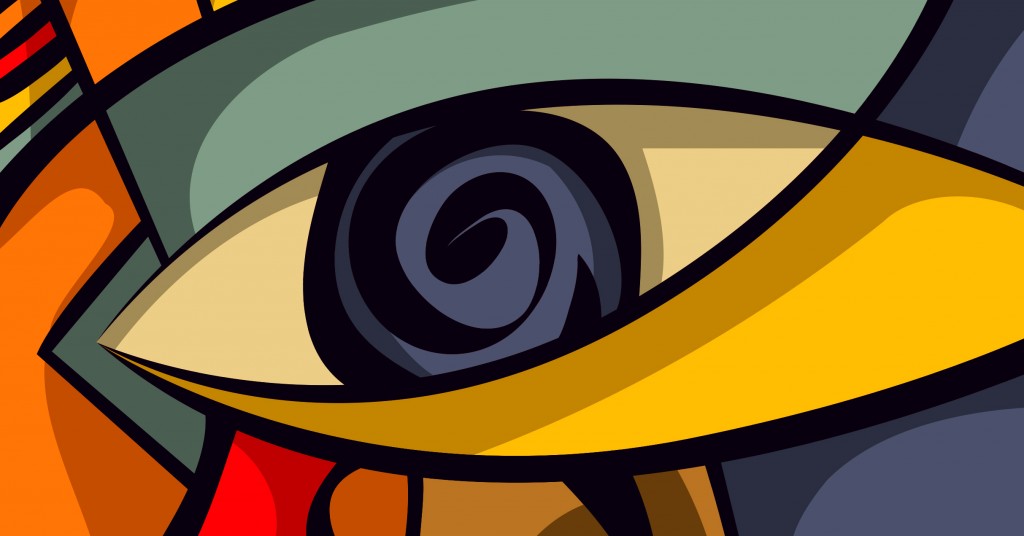 70% of purchase descision is made at pos, in front of shelf, in 10-20 seconds time. 100% of buyers see the package, touch it. Bring it home. And interaction with brand continues through packaging till the product finishes.
No other form of communication claim such impack.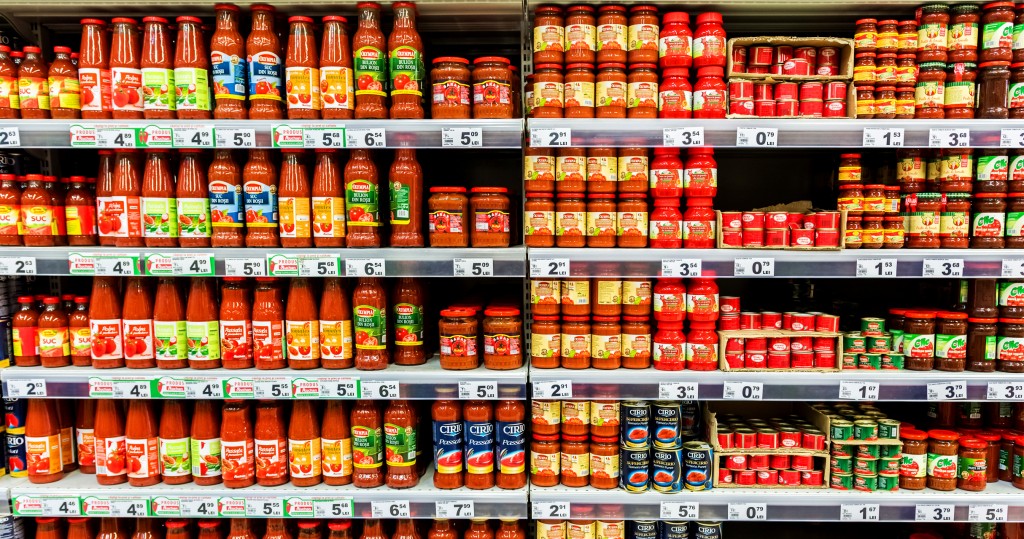 A pack's performance can be measured through its communication and persuasive effectiveness.
Key performance indicators are:
Visibility on the shelf
Relevancy to the consumer's needs
Competitive differentiation and
Aesthetic appeal.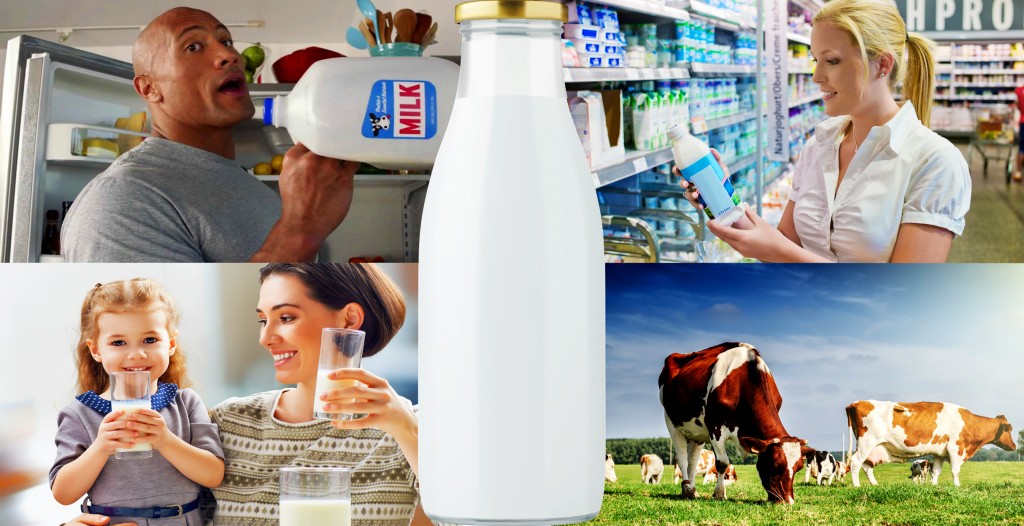 Having scientific data&insights, expertise in consumer&shopper communications,
Talent in design&art and know-how in technical issues are needed. Brickpack runs a process that
collaborates all these functions in order to create effective packs.